OUR VALUES
Dedication and Accountability in Providing Exceptional Client Centered Care
---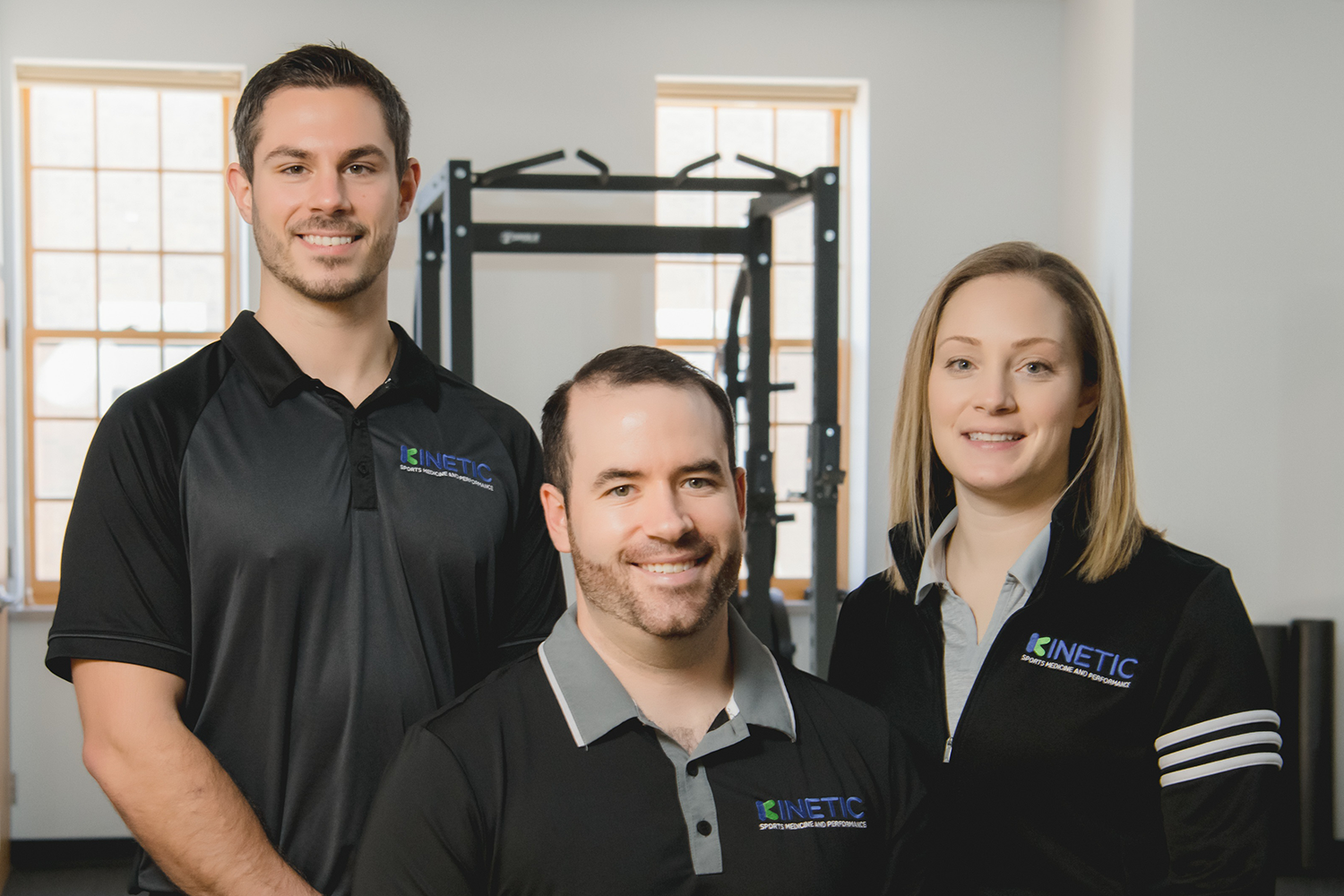 Ownership
We are accountable for our results and our client experience. We believe in objective measurements and we don't pass the buck.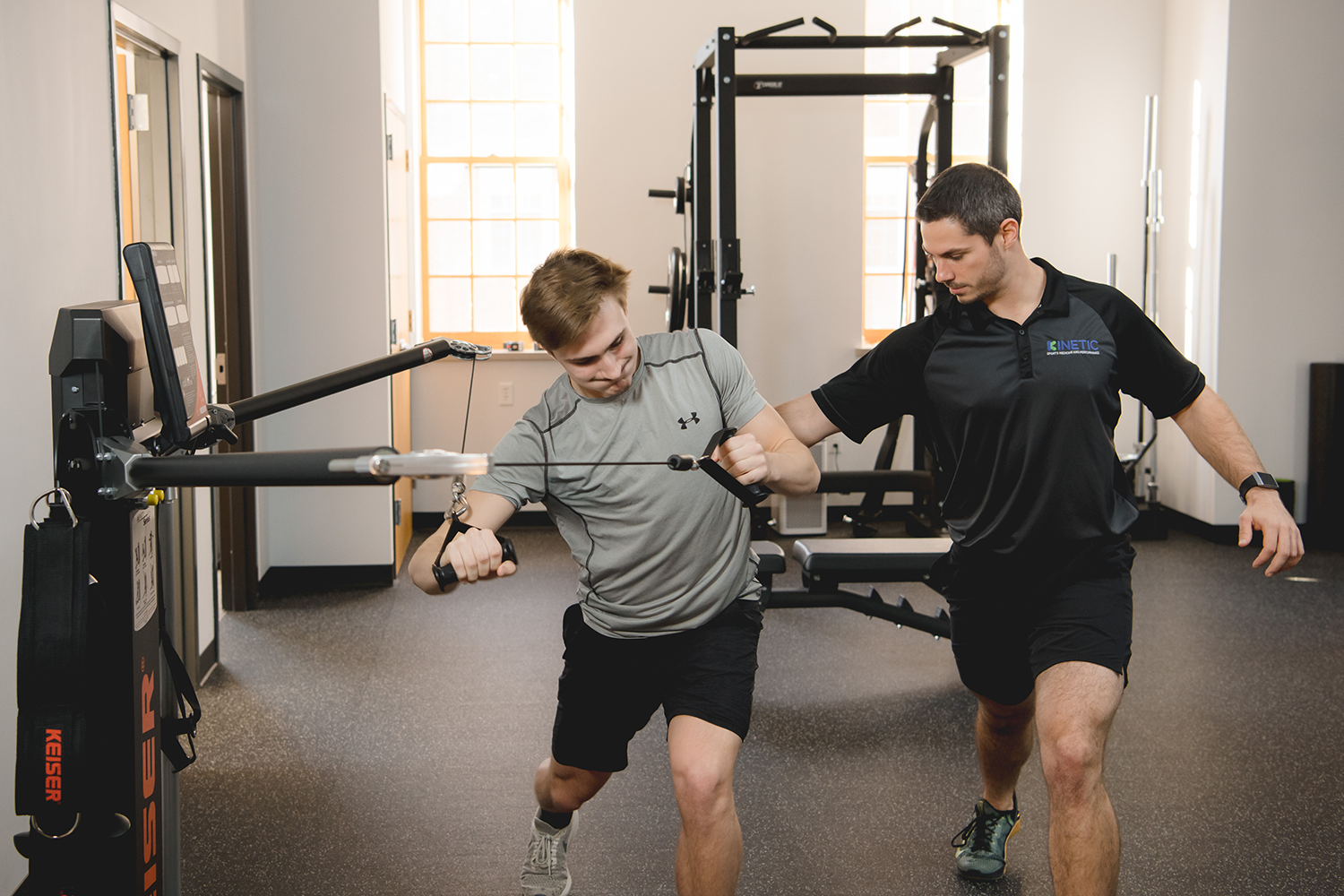 We Care
The best part of our job is the relationships we build –our partners in the community, our clients and their families.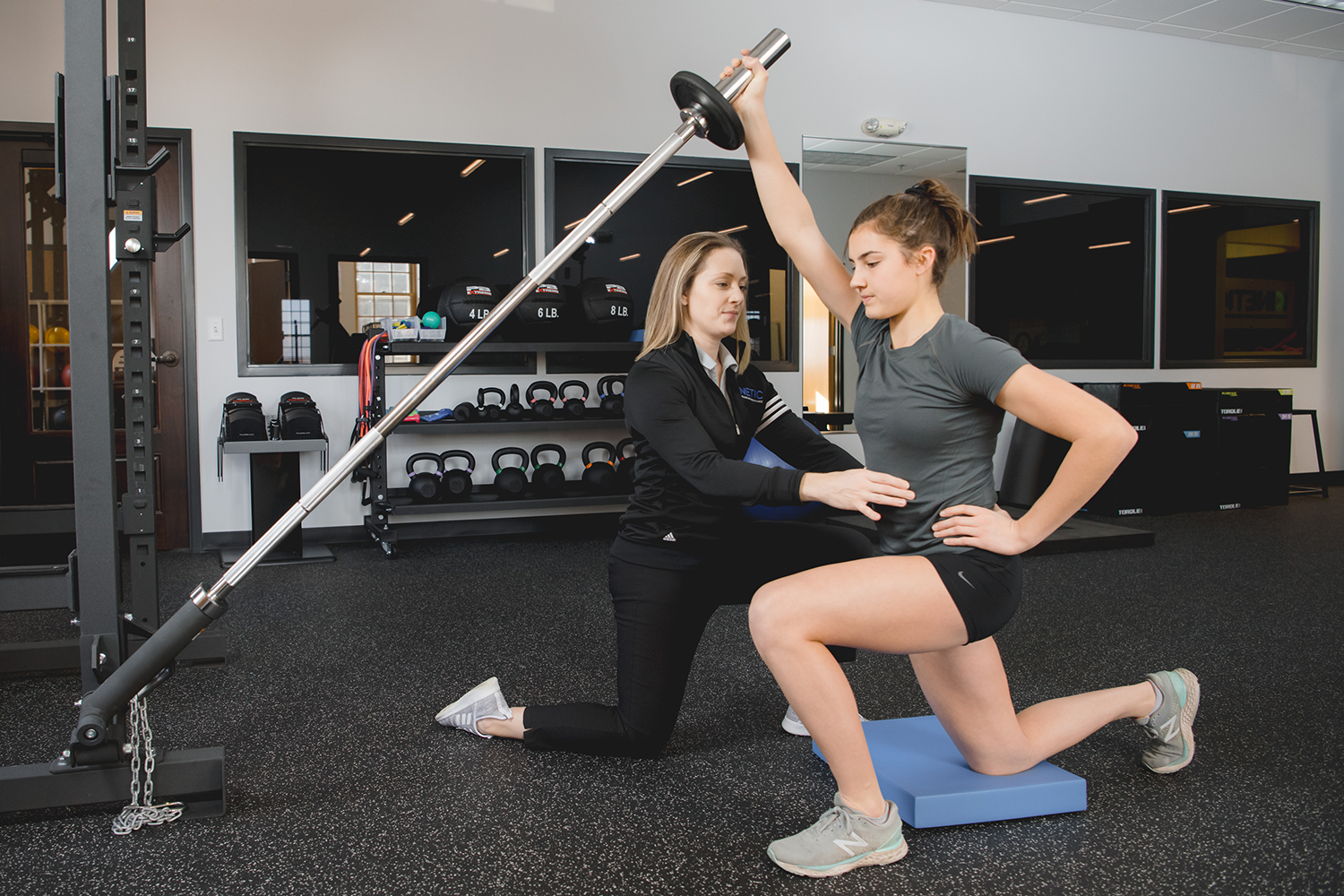 Integrity
We tell the truth and show all the facts. With that as the base we can move forward.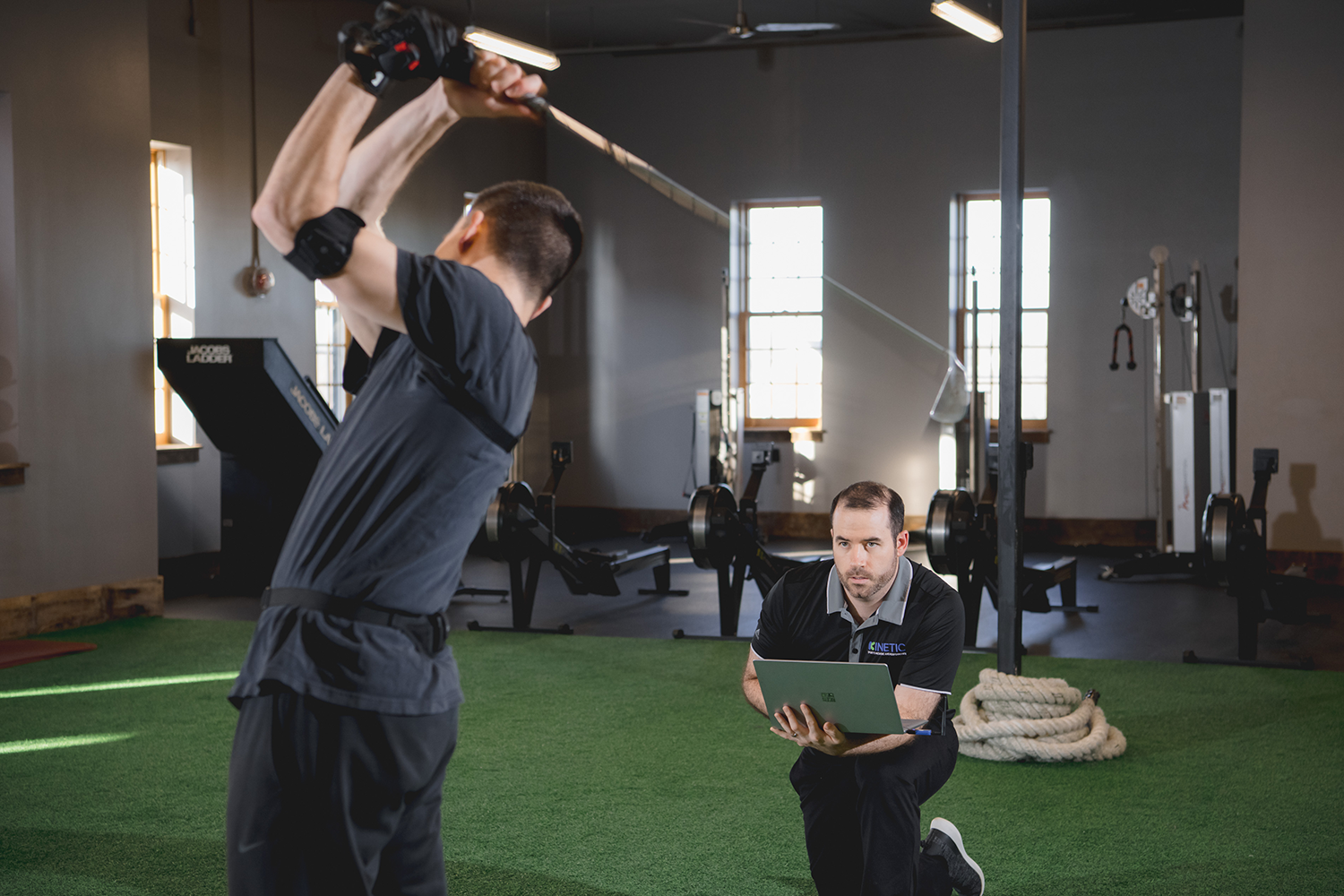 Constant Improvement
We never stop learning and are not satisfied with "pretty good".
We Have You Covered
Out-Of-Network Provider


With All Insurance Companies
Kinetic Sports Medicine and Performance made the decision to be an out-of-network provider with all insurance companies. This model allows us to be fully transparent with you on the cost of our services (no surprise bill in 3 months) and lets us work directly on your goals in the most efficient way possible.
..
Being a cash-based practice allows us to keep administrative costs low and provide the highest quality, one-on-one physical therapy services. You pay at the time of services and we accept cash, check, credit card or HSA/FSA. In some instances you may be able to file for out-of-network physical therapy benefits with your insurance company. We provide all of the necessary paperwork and we are happy to answer any questions about this option. Our patients who do this have reported receiving as much as 60 percent reimbursement from their insurance company.
Out-Of-Network
Does Out-Of-Network

Mean More Expensive?
The answer depends on your insurance coverage, but often times no – cash based PT services are not more expensive. In-network out-of-pocket physical therapy costs have steadily climbed over the years even when you have met your annual deductible.
..
Here's how the math often works. In-network practices usually want to see you 3 days per week for 6-12 weeks depending on your diagnosis. The average co-pay is now almost $40/visit or co-insurance of about 20 percent of the total costs once you have met your deductible. So, even when covered by insurance, your out-of-pocket costs can exceed $100 per week. We generally see patients 1 time per week for an average of 6-10 visits depending on your condition. You will have a detailed plan that you follow in between sessions. Even at our cash billing rate, our total out-of-pocket cost to you is comparable to the insurance model. Also, if we agree that you will need 6 to 10 sessions of treatment, we offer a package discount if you are willing to commit to the treatment plan up front.. And you will spend substantially less time in a PT office assuming you are willing to put the work in.

When you call to schedule your appointment, we can provide you with A Good Faith Estimate of Expected Charges that lays out typical costs for care, our aim is to be as transparent as possible on the costs so there are no surprise charges or bills.